News from the MONTALINE® façade world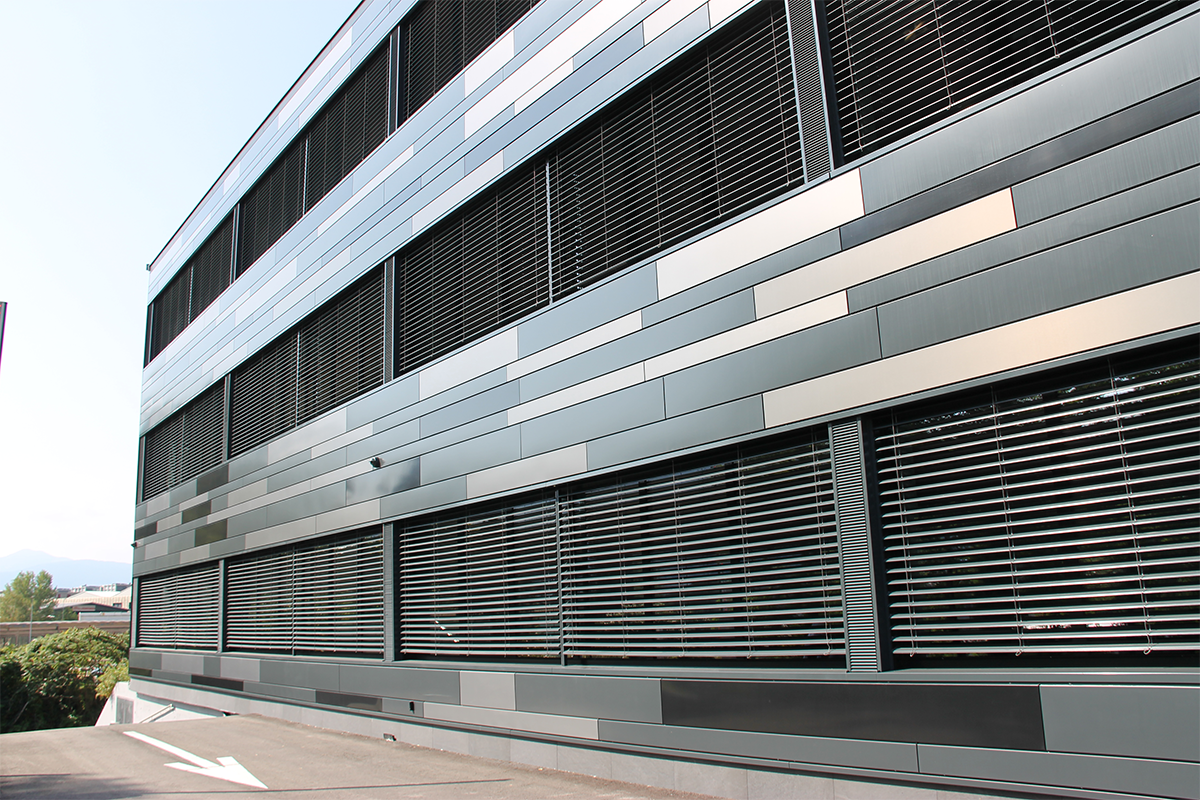 MONTALINE® cladding profiles provide the basis for an elegant façade on which no fasteners can be seen. Thanks to their elegance, they are often used on industrial and administrative premises, as well as residential buildings. Due to the constantly growing market needs, we are pleased to present you our MONTALINE® range extension today:
MONTALINE® Façade profiles ML 26/500 and ML 26/600
In addition to the previous profile widths, we now offer the construction widths 500 mm and 600 mm.

Double-sided bended ends as standard
Since the bended ends are considered to be a quality feature of a high-quality façade, we offer MONTALINE®-new with double-sided bended ends as standard. The selection "without double-sided bended ends " is omitted, but the option "with" or "without joint" remains unchanged, as does the MONTAFIX® substructure for tension-free installation.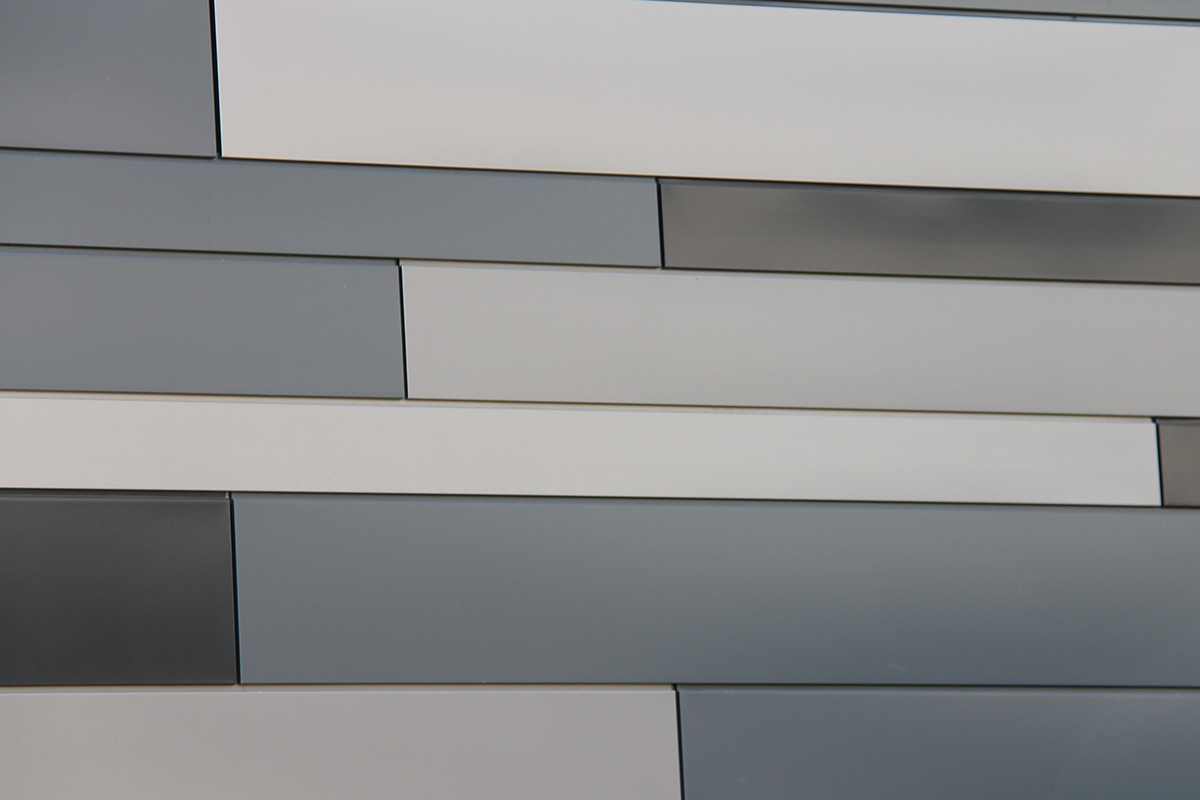 Charismatic natural shades (Matt Anodized)
The colour palette has been extended with charismatic matt anodized: Deep Grey, Brown Grey, Stone Grey and Champagne Grey, provide that special eye-catcher.