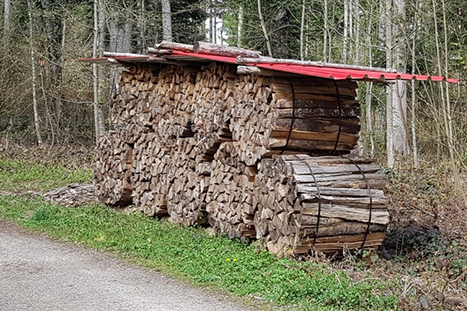 Our stock sale is open for you by appointment by phone. We ask you to consistently comply with the defined and posted safety and security concept. Thank you for your understanding!
Along the entire value chain, we as Montana Building Systems Ltd. bear responsibility for the sustainability of our products. For this reason, you will find material from remnants, 2nd quality or special items in our warehouse sale in Villmergen.
We offer sandwich elements and trapezoidal and corrugated profiles at daily updated prices. Also for smallest requirements! Choose the material on the spot and take it with you right away. Please note that the sales price is to be paid without cash. We accept the following cards: EC Maestro, Postcard, Master and Visa. Please pay attention to your daily limit.

For preliminary clarifications, please contact Mr. Mario Mat at +41 (0)56 619 85 85.
OPENING HOURS
Monday until Friday
07.30 - 11.30 h