Apartment building with light show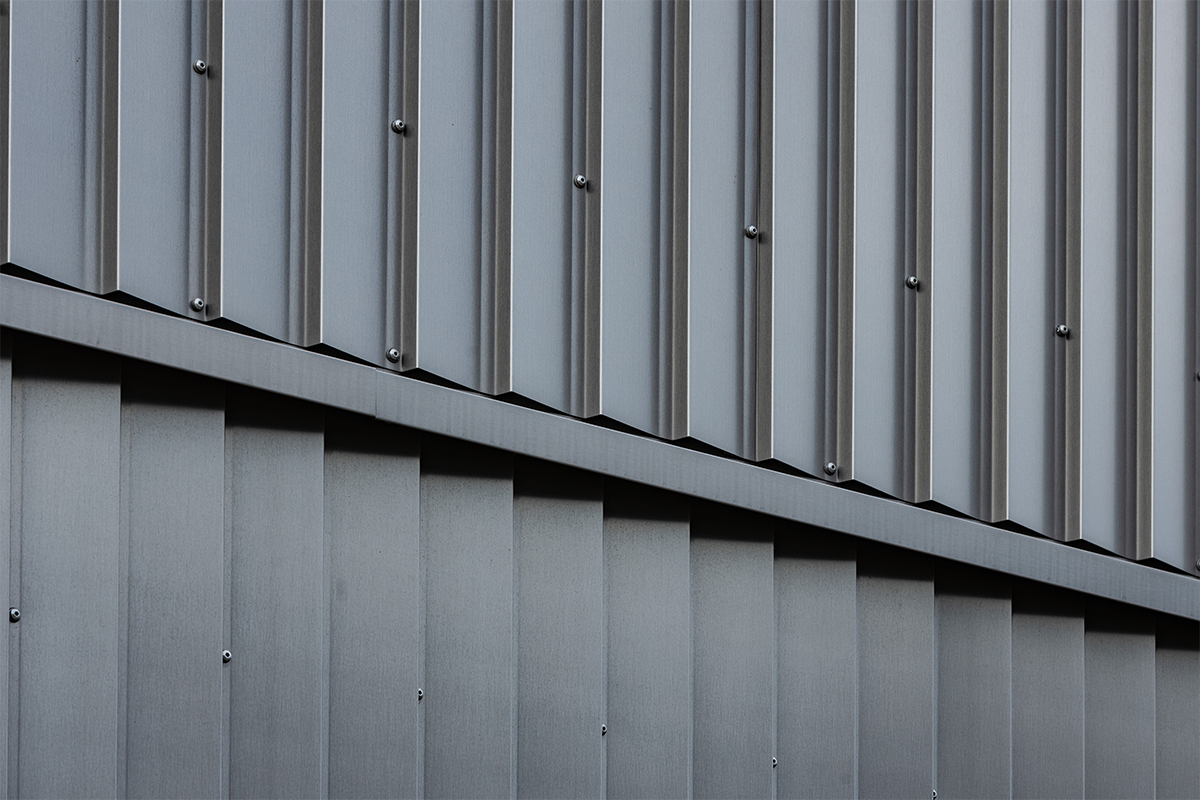 Since March 2020, a showcase building for dense living with high residential quality has been standing on the eastern edge of the settlement of Sevelen. Montana developed the profile shape for the high-quality façade especially for the apartment building.

It can be seen from afar and changes its appearance depending on the angle of view and sunlight: a new apartment building, built by Kaundbe Architekten directly on the railway tracks on remaining land in Sevelen, in the Rhine Valley between October 2018 and March 2020. The ten attractive 2.5, 3.5 and 4.5 room rental flats are housed in an elegant, three-storey long building with flat roof and attic construction and offer a generous view of the Swiss and Liechtenstein mountain landscape. There is a beautiful recreational area nearby, and the village infrastructure is within walking distance. The flats are also equipped with multimedia installations and therefore technically state of the art - no wonder they were quickly taken.
The solid construction with external thermal insulation and a rear-ventilated façade promises a pleasant living climate even in the hot season. The profile shape was developed especially for this object and changes its appearance depending on the perspective. Montana supplied the material for the façade, which is MONTAFORM® Design 24 - 8 / 950 in aluminium Titan optic for an area of 750 square metres.
Facade construction: Spirig Vogel Haustech
Architect: KAUNDBE Architekten AG, Buchs / Schaan