The new generation: MONTANATHERM® sandwich elements!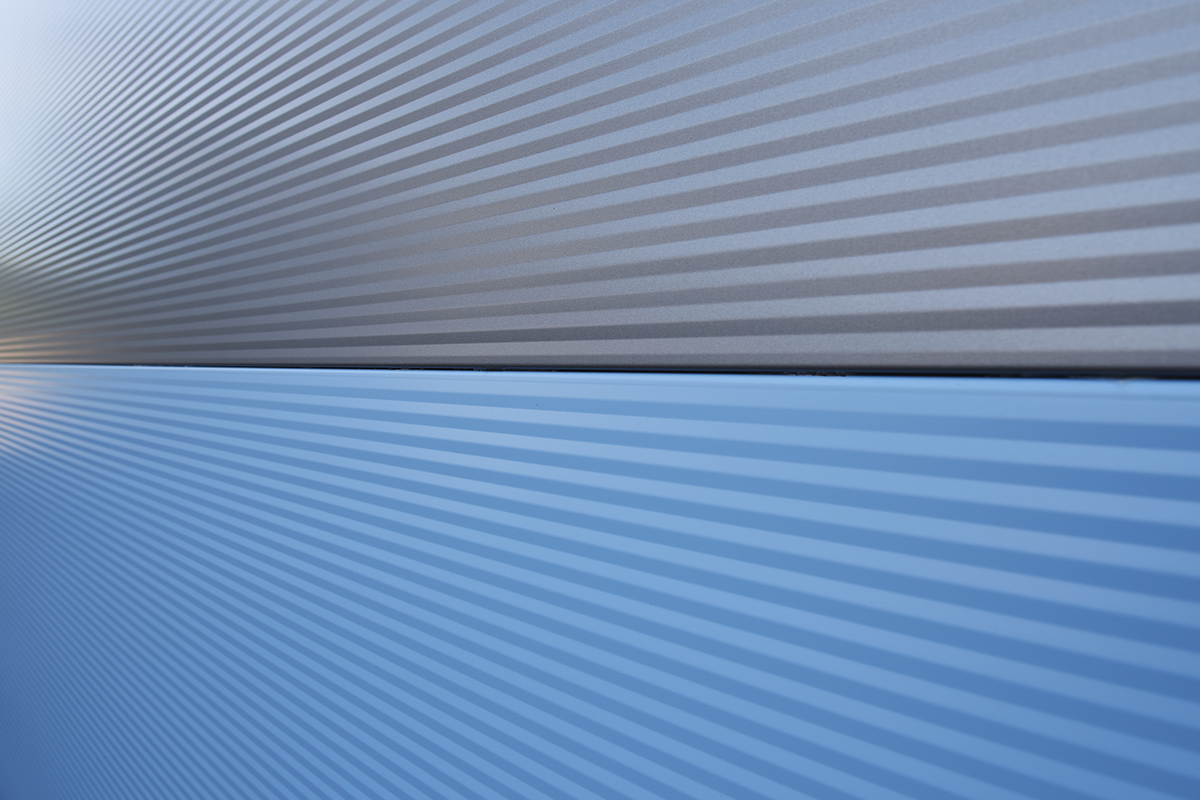 Montana Building Systems Ltd. continuously strives for product and service improvements in order to increase customer benefit. We are pleased to present you with another result of this endeavour.
The new joint geometry of the wall elements opens up additional possibilities for assembly and design. In addition to the technical properties, this also applies to the user-friendliness of the products for the assembly personnel on the construction site.
Benefits of the new generation of MONTANATHERM® (Design 2020)
Improved thermal insulation performance
NEW: an improved SIA-certified lambda value of 0.021 W/mK leads to lower heat transfer coefficients (U-values) and thus to further optimised thermal insulation properties.
Optimised handling and minimisation of damage
The new and more robust design of the nose ensures better durability during transport and installation.
Modified joint geometry offers new application possibilities
Such as the integration of a scaffolding anchorage or the installation of pilaster strip profiles for the visual design of the building envelope.
Optimised load distribution plates
NEW made of chrome steel 1.4301: for secure fastening of the panels even under high wind loads.
The new joint geometry will be introduced on 01.05.2022. Our sales team will be happy to answer any questions you may have. We are happy to accept sample orders for the 2020 design.